About  the Author
Troy Roberts
Troy Roberts is the author of Next Move: My Terrible, Wonderful, Bipolar Life, his first book. Raised in a Baltimore family with mob ties, he grew up in a tumultuous household, surrounded by crime, prostitution, violence and drugs, often escaping with his mother and sister to his grandparent's home near Savannah, Georgia. As an early teen, he fell under the thrall of the Jehovah's Witnesses, but by the time he was in his mid- teens he found another, far more powerful obsession: chess. Despite an almost crippling affliction of bipolar inherited from both sides of his family, he managed to rise from his circumstances and become a top-rated U.S. chess player, achieving the rank of Life Master. Professionally, he was the brains behind the rise of high-end designer hardware and plumbing fixtures in big box retailers such as Lowe's and Home Depot. He calls Baltimore home and lives in the area with his wife and daughter. He still plays and teaches chess. He can be reached at [email protected]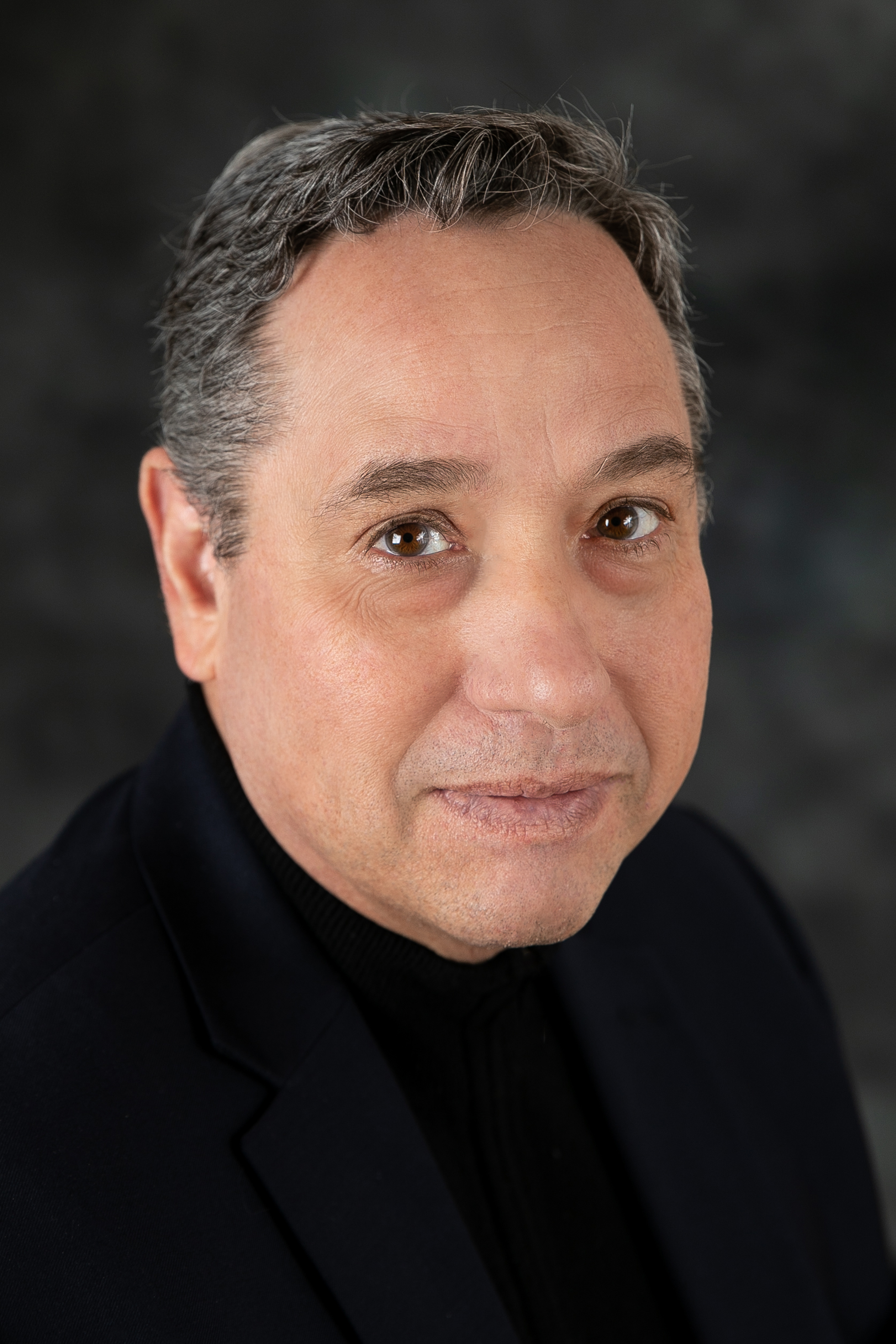 Reviews
"Fiction writers sometimes fall into the trap of trying to make their stories so outrageous it backfires when it goes too far and credulity is taxed to the point the reader simply throws up their hands and says "This just couldn't happen." However, a story like that of Troy Roberts tends to give fiction writers license to write anything they want, leaving them with the feeling if this is happened then there's little I can make up that would top it.
This is the kind of absurd-if-it-weren't-true tale Troy Roberts presents in Next Move, his engrossing memoir that takes you by the hand through a gritty, modern day Lewis Carroll underbelly of mobsters, bikers, petty crooks, drug addicts, degenerate gamblers, religious addicts, grifters, drunks, hookers, death and murder…and that's just his childhood.
But if that weren't enough to transcend, throw in the crippling effects of bipolar disorder, a little DNA surprise from his antecedents–many whom you will meet in vibrant color–and you would imagine that his life wouldn't amount to much of anything. But Troy defies the odds to not only survive his insane roots but thrive, becoming a highly successful businessman and perhaps even more stunning, one of the highest rated chess players in the country.
To that point, Troy juxtaposes his life's journey and ups and downs with deft chess analogies, assigning many of the major players in his life to certain chess pieces to underscore the notion that life is but a big chess game, sometimes fair but often not.
Yet Troy's path, post childhood and with the implied successes mentioned above, doesn't extricate him from his jeopardy because once past the chaos of his youth his self-inflicted madness once again leaves the reader straining to imagine how the man will ever get through his ordeal alive.
He does and the book's closing pages seem to be a safe harbor after a perilous storm until they touch lovingly and poignantly on yet another challenge, his daughter's harrowing struggles to overcome her inherited burdens of bipolar disorder.
Ultimately, the thrills and tension of  Next Move will leave the reader rung out but deeply satisfied and inspired that if one person can overcome so much then so can I. Troy's narration is literate but not abstruse, fast paced and clear, running the gamut from tear-inducing to laugh-out-loud funny. If you enjoy voraciously turning pages this book will reward you mightily."
"'I have never played chess before, but loved the use of chess strategy as a way to open up each chapter, it even got me interested in learning to play this board game. This is a very well written, easy to read memoir for a first-time author who has had an interesting and challenging life.
Not sure many people would have survived his childhood but Troy was and is obviously a strong and intelligent man and I would highly recommend this memoir as it's a real page-turner."
"Next Move is a roller-coaster ride of a read,  alternately funny, sad,  profane and at times thoroughly audacious. And yet at its core, it's a book about discovery– and the wisdom inherent in hard-learned life lessons."
—Ken Wells, journalist, novelist and author of "Gumbo Life: Tales from the Roux Bayou"  (W.W. Norton & Co.)
"Both profound and accessible, NEXT MOVE  is a beautifully crafted story of survival and resilience in the face of a serious mental health condition. A singular tale of struggle and redemption through chess, Troy Roberts' story speaks to more than just the game—it speaks to life, hope and healing."
— Melody Moezzi, author of "Haldol and Hyacinths"